Cameroon 2021 GCE results been released Today!

21st August 2021

.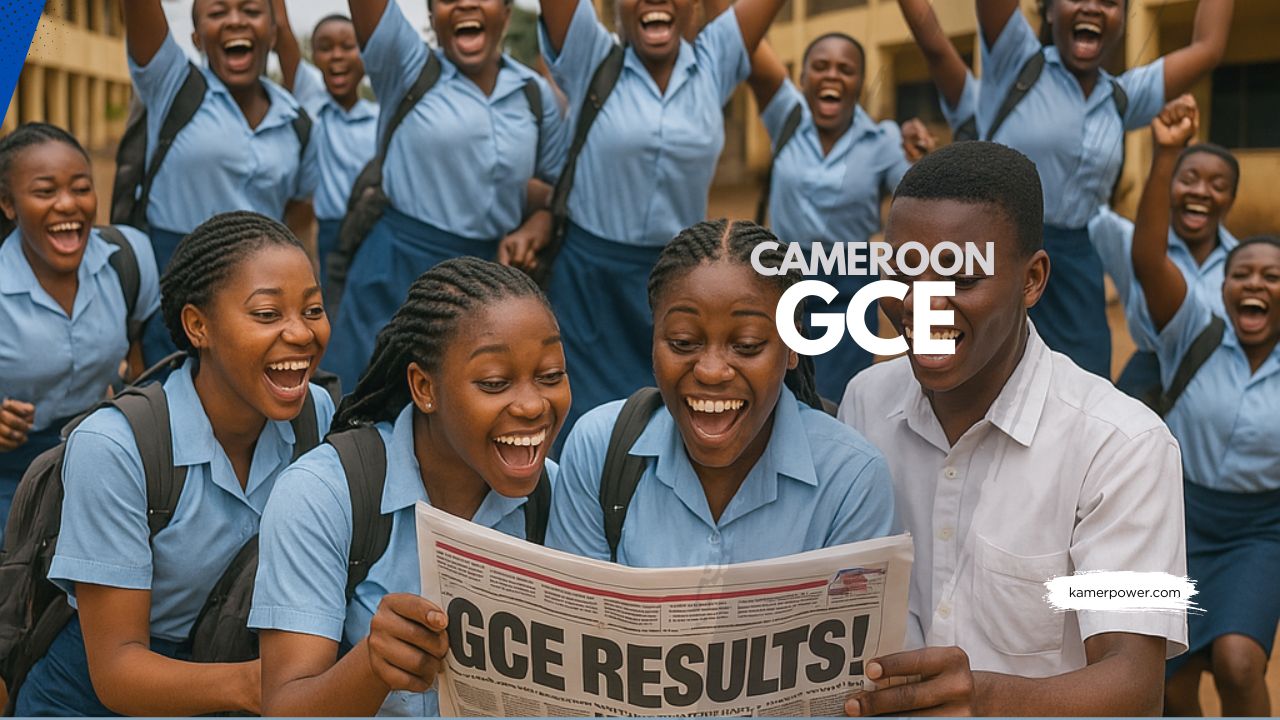 Results of the General Certificate of Education for the 2021/2022 Academic year have been released. The results were released on Saturday Afternoon by the GCE Board.
Below are the complete results of the GCE Ordinary and Advance Level;
GCE Results 2021 O Level General Cameroon
The GCE Results 2021 Cameroon General Certificate of Education has been released today the 21st August 2021. At the Ordinary Level and at the Advanced level
Cameroon 2021 GCE results been released Today! 21st August 2021.
How can I check my GCE result 2021?
After following the results on our website, click on the links of either OL, AL to download the PDF format.
Is Cameroon GCE 2020 result out?
Cameroon GCE 2021 Results GCE 2021 Advance level results and Ordinary level results now officially out 21st August 2021.
Kamerpower est un hub pour les étudiants, les demandeurs d'emploi et l'annuaire des bourses d'études. Le site fournit des informations informatives gratuites concernant les concours, des opportunités éducatives, Universités, Résultats, Jobs, Stages, Épreuves, Conseils etc, Le meilleur endroit informatif au Cameroun, l'Afrique et africains dans le monde entier.