Article 8:
The written paper based on Multiple Choice Questions will take place on Saturday 25th September 2021, at 08 a.m, for three (03) hours, in the following examination centers: Bafoussam, Bambili, Bertoua, Buea, Douala, Ebolowa, Garoua, Maroua, Ngaoundere, Yaounde.
Articte 9:
(1) The distribution of papers per Department is indicated in the following table:
(2) The syllabuses of the competitive entrance examination in each section are the same as in the Baccalauraét or GCE A/L programs.
Article 10:
Marks for the paper of the written test are ranged from zero to twenty. Any candidate who 

scores less than five out of twenty shall be disqualified.
The jury shall publish the list of successful candidates in the written paper per section and in alphabetical order. These candidates shall then proceed with the oral test.
Article 11:
The oral test is only for successful Candidates in the written paper. It will take place in BAMBILI exclusively. Questions will cover two areas namely, General Knowledge and Bilingual Training. The oral test aims at assessing the Candidate's ability, to communicate in French and English in general and especially in pedagogic communication.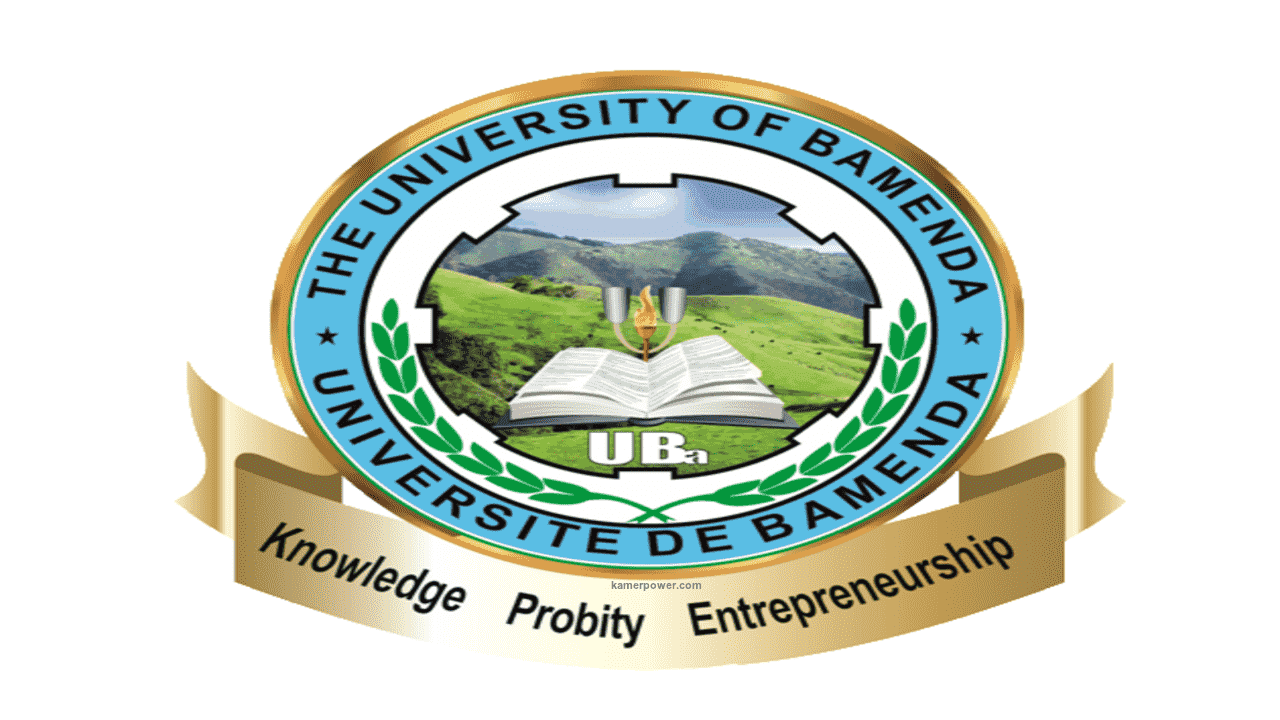 Kamerpower est un hub pour les étudiants, les demandeurs d'emploi et l'annuaire des bourses d'études. Le site fournit des informations informatives gratuites concernant les concours, des opportunités éducatives, Universités, Résultats, Jobs, Stages, Épreuves, Conseils etc, Le meilleur endroit informatif au Cameroun, l'Afrique et africains dans le monde entier.
Version Français (French)