Kribi deep seaport construction Project Cameroun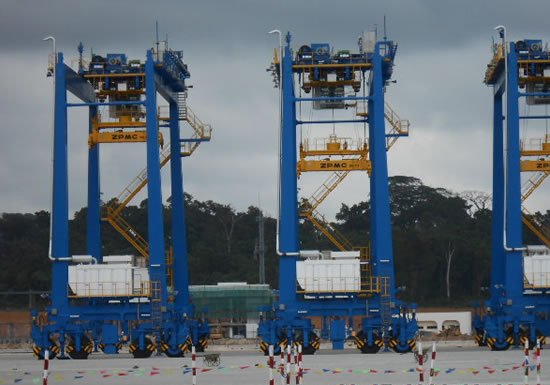 The Kribi Deep Sea Port is located in southwest of Cameroon, which is 30km south of the city of Kribi. The project cost is 568 million US dollars, of which 85% is Buyer's Credit Loan for the Cameroon government provided by China EXIM Bank, and the other 15% is funded by the employer, Ministry of Economy, Planning, and Regional Development of Cameroon.
Kamerpower est un hub pour les étudiants, les demandeurs d'emploi et l'annuaire des bourses d'études. Le site fournit des informations informatives gratuites concernant les concours, des opportunités éducatives, Universités, Résultats, Jobs, Stages, Épreuves, Conseils etc, Le meilleur endroit informatif au Cameroun, l'Afrique et africains dans le monde entier.