Saas The Online Resume Builder You Deserve!
Créer un CV professionnel et une lettre de motivation n'a jamais été aussi simple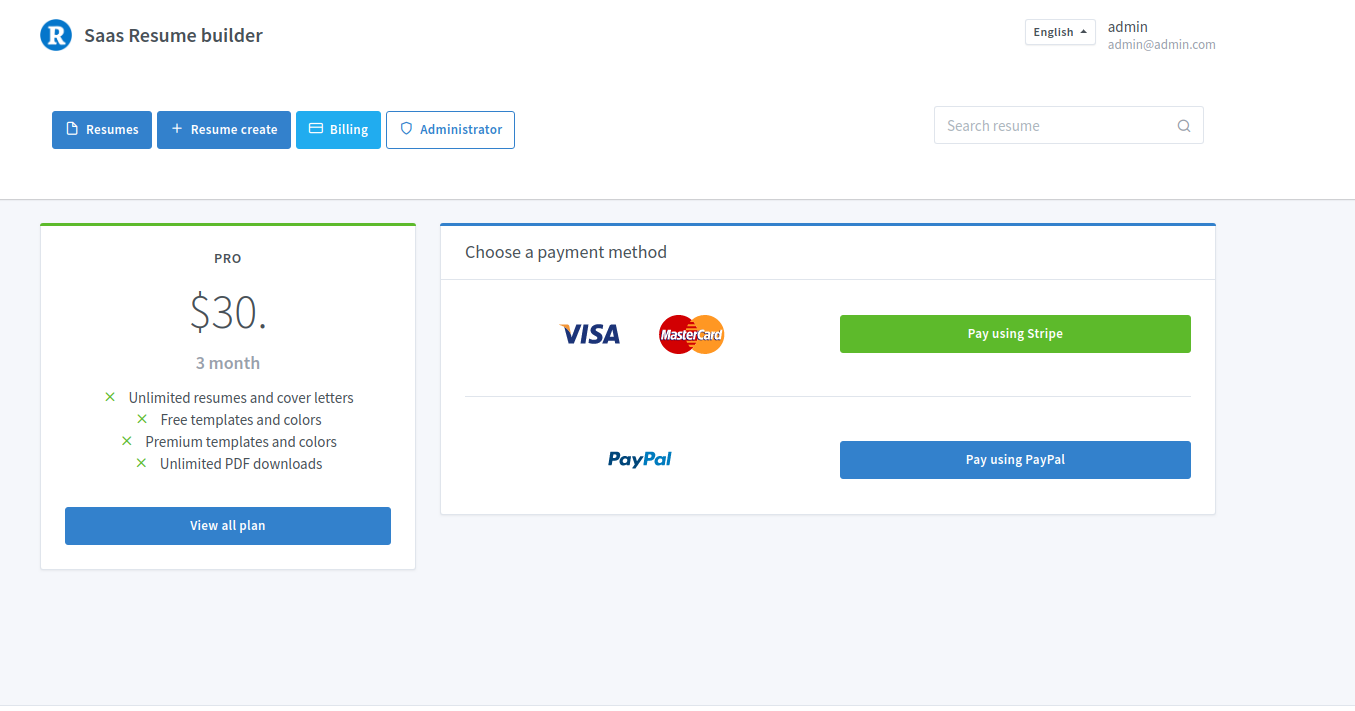 Avantages d'utiliser un outil de création de CV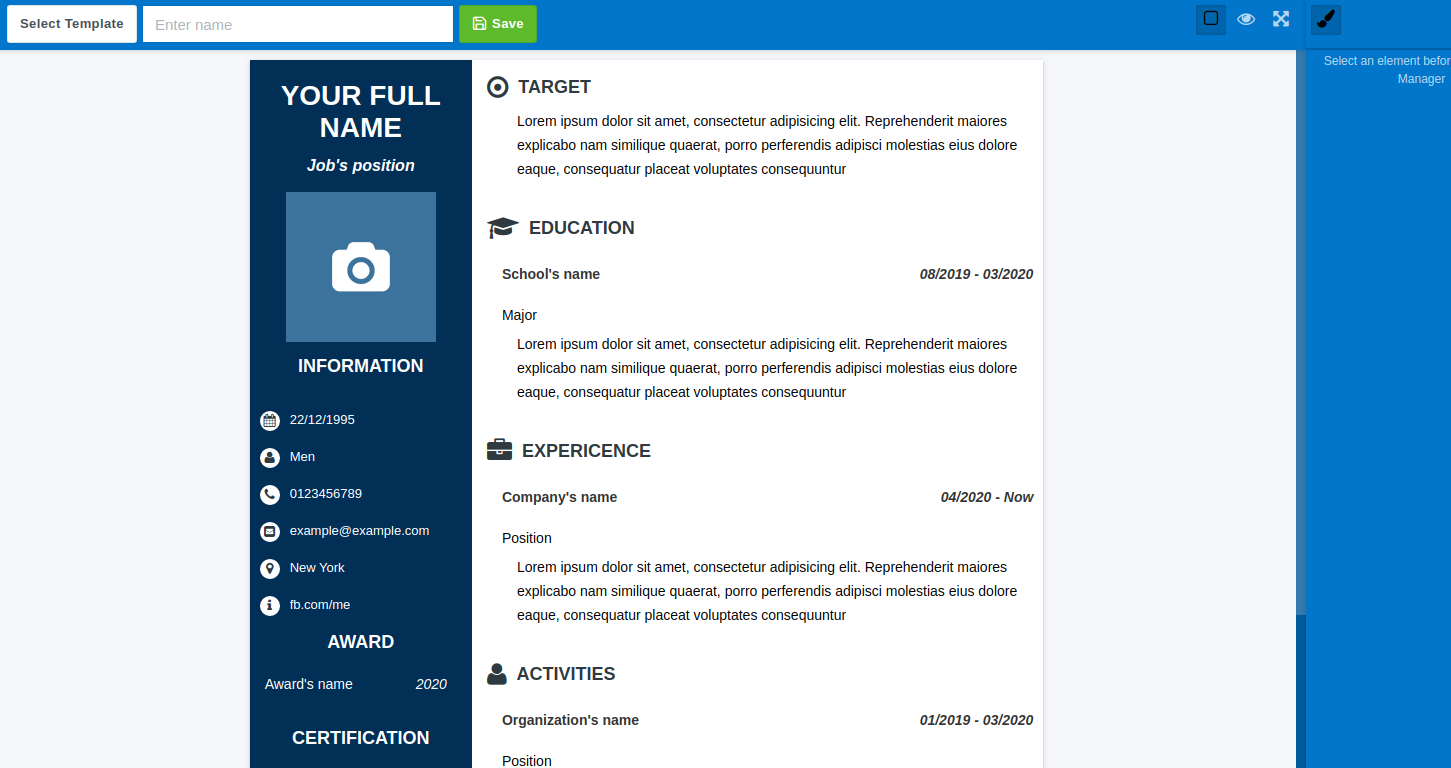 Cover Letter Builder
Write a cover letter using the same templates as your resume.
Easy export PDF
Write a cover letter using the same templates and easy export PDF
Multi Best Resume Templates
Create a modern and professional resume and cover letter.
Resume templates
Each template is expertly designed and follows the exact "resume rules" hiring managers look for.
Mais amostras na próxima versão
Pricing
We accept all major payment methods and process payments with Stripe, Paypal SSL Secure / 256-bit SSL secure checkout.
Gratuit/Free
FCFA0.
1 month
CV et lettres de motivation illimités
Modèles et couleurs gratuits
Modèles et couleurs Premium
Téléchargements PDF illimités
I loved the great resume templates, and I loved the fact that I can have my cover letter in the same design.

Bilal Mark
400,000+ users
Create your professional cover letter in just a few simple steps. Use the same template for your cover letter and resume.