HITL Bamenda HND Programs Higher Institute of Transport and Logistics University of Bamenda
The Vice Chancellor of The University of Bamenda informs the general public and student wishing to prepare for the HND Certificate issued by the Honourable Minister of Higher Education that, Admission into the HND Training Program offered by the Higher Institute of Transport and Logistics (HITL Bamenda) of the University of Bamenda (UBa) is opened for Cameroonians and Foreigners in the following Specialities for the 2022-2023 Academic year. Kamerpower.com
---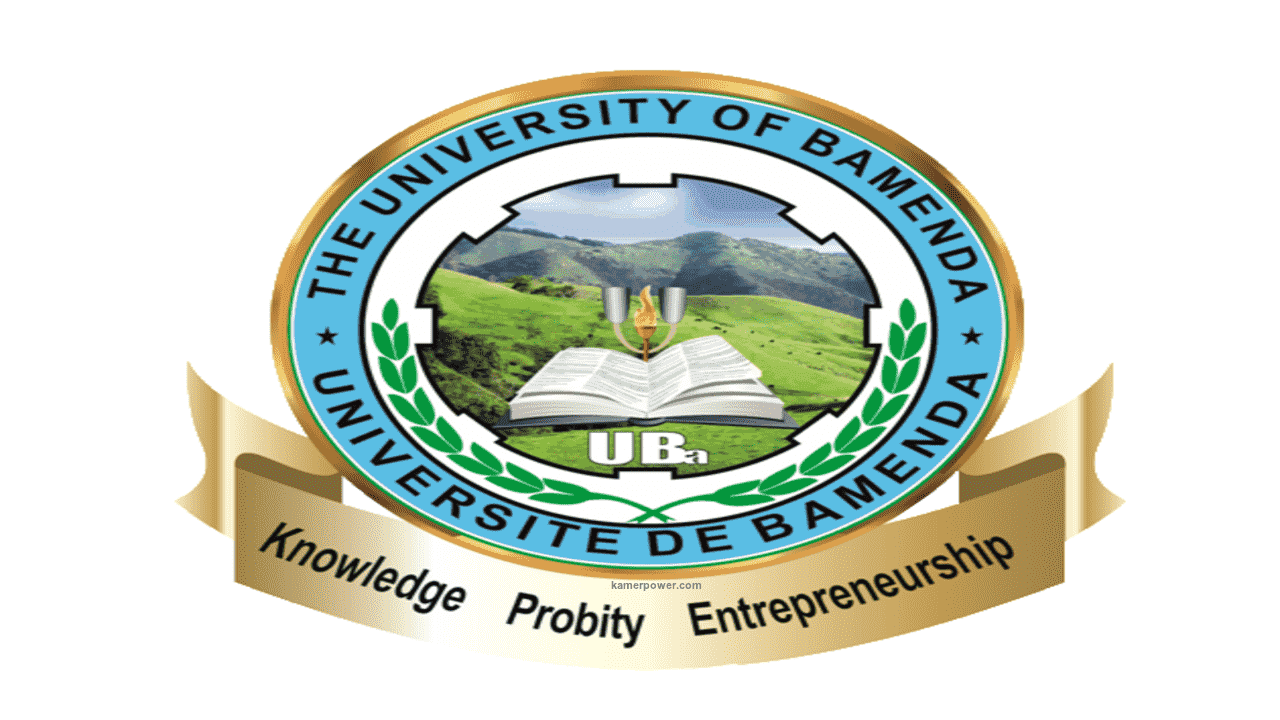 FIELD OF STUDY

SPECIALITIES

REQUIRED DIPLOMAS OR CERTIFICATES

BUSSINESS, FINANCE AND MANAGEMENT

Logistics and Transport management (LTM)

Minimum 2 GCE A/L papers excluding Religious Knowledge or Baccalauréat (All series)

Ports and Shipping management (PSM)

Minimum 2 GCE A/L papers excluding Religious Knowledge or Baccalauréat (All series)
---
Registration files should be deposited at the Secreteriat of HITL from Monday the 24th of August to Friday the 25th of September 2021.
HITL Bamenda HND Programs Higher Institute of Transport and Logistics University of Bamenda
Kamerpower est un hub pour les étudiants, les demandeurs d'emploi et l'annuaire des bourses d'études. Le site fournit des informations informatives gratuites concernant les concours, des opportunités éducatives, Universités, Résultats, Jobs, Stages, Épreuves, Conseils etc, Le meilleur endroit informatif au Cameroun, l'Afrique et africains dans le monde entier.