HTTC – ENS Bambili of the University of Bamenda
Mission Statement
The Higher Teacher Training College (HTTC – ENS)  Bamenda in Bambili with a 46 years dedicated experience offers courses in the training of Secondary General Education teachers. kamerpower.com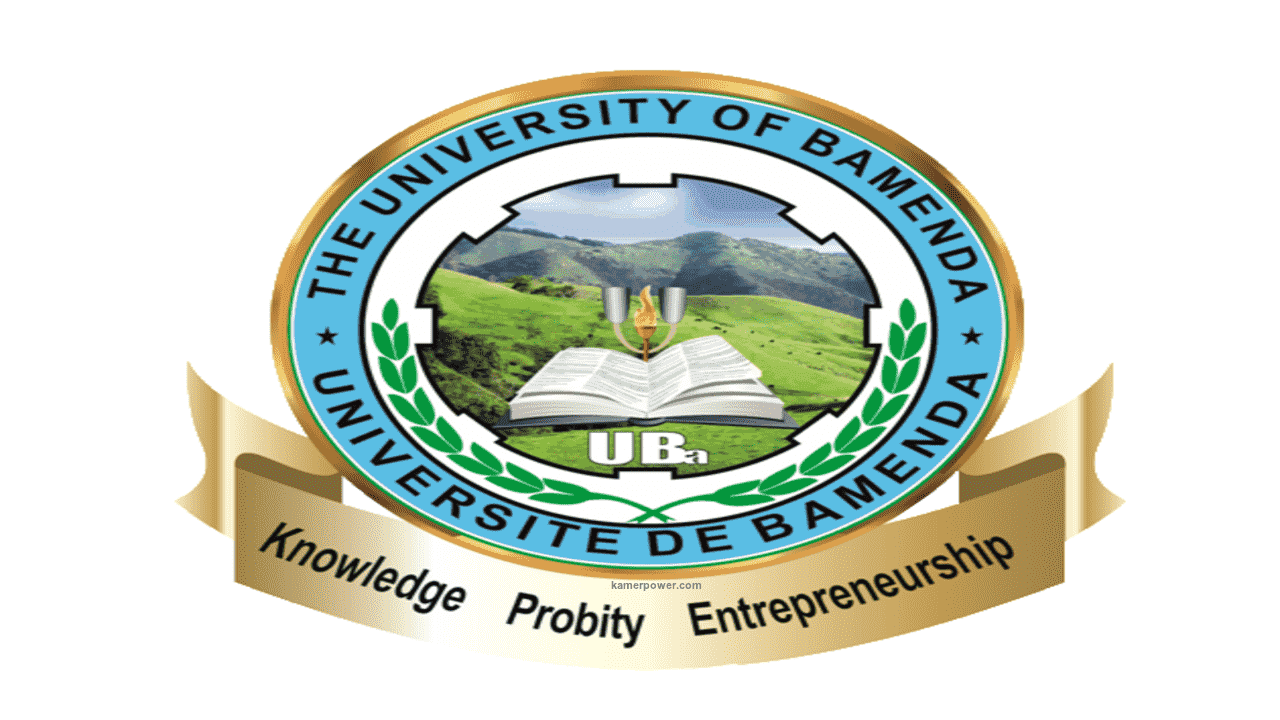 Diplomas offered
All the Departments offer First Grade Secondary School Teacher Diploma (DIPES I) and Second Grade Secondary and High School Teacher Diploma (DIPES II) except for Philosophy that offers only DIPES II. 
Guidance and Counseling that offers Second Grade Counselling and Orientation Diploma (DIPCO II) and Science of Education that offers Second Grade Teacher Training Diploma (DIPEN II).
Conditions for Admission
First Cycle
GCE A/L, in at least two (2) subjects including the major subject of the department, Bac. Or any equivalent diploma recognized by the Ministry of Higher Education. Applicants must have at least five (5) GCE O/L subjects excluding Religious Knowledge. Bac. A4 for the Bilingual Letters Department only.
Duration of studies
Departements
Department of Bilingual Letters

Department of Biology

Department of Chemistry

Department of Economic Sciences

Department of English Modern Letters

Department of Geography

Department of Geology

Department of Guidance and Counseling

Department of History

Department of Mathematics

Department of Philosophy

Department of Physics

Department of Science of Education
Kamerpower est un hub pour les étudiants, les demandeurs d'emploi et l'annuaire des bourses d'études. Le site fournit des informations informatives gratuites concernant les concours, des opportunités éducatives, Universités, Résultats, Jobs, Stages, Épreuves, Conseils etc, Le meilleur endroit informatif au Cameroun, l'Afrique et africains dans le monde entier.