HTTTC – ENSET Bambili of the University of Bamenda
HIGHER TECHNICAL TEACHERS TRAINING COLLEGE
Description
The Higher Technical Teacher Training College (HTTTC) of the University of Bamenda was created by Decree N° 2010/372 of 14 December 2010 to erect the former Ecole Normale Supérieure Annex of Bambili (ENSAB) into two separate schools of the University of Bamenda.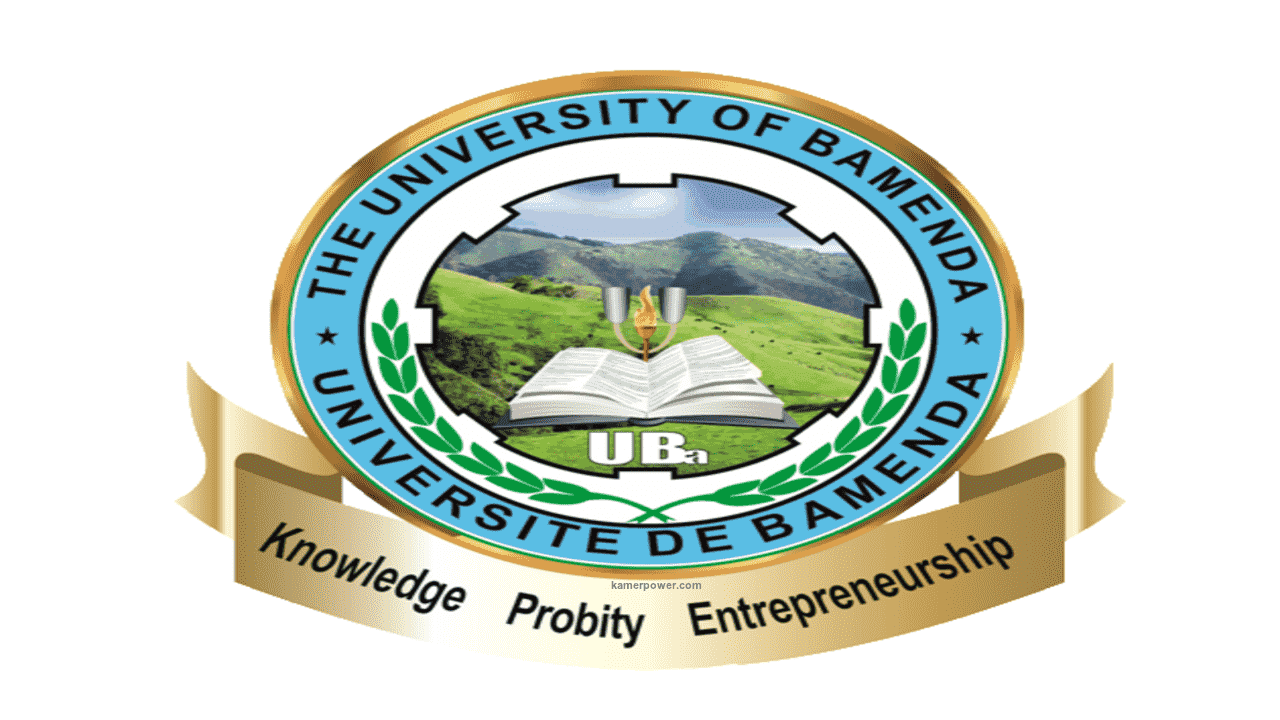 However, to prepare ground for transition, fields of studies in technical education were created, then opened earlier at ENSAB through Ministerial order N° 000009/MINESUP of 27 March 2009 appointing Heads Of Department in ENSAB, while it was still part of the University of Yaoundé 1.
Located in Bambili, HTTTC of Bamenda is a professional school, training teachers for secondary technical education and directly opening to them a way into the public service. HTTTC was created with the first (three-year-studies) and the second (two-year-studies) cycles.